Trusts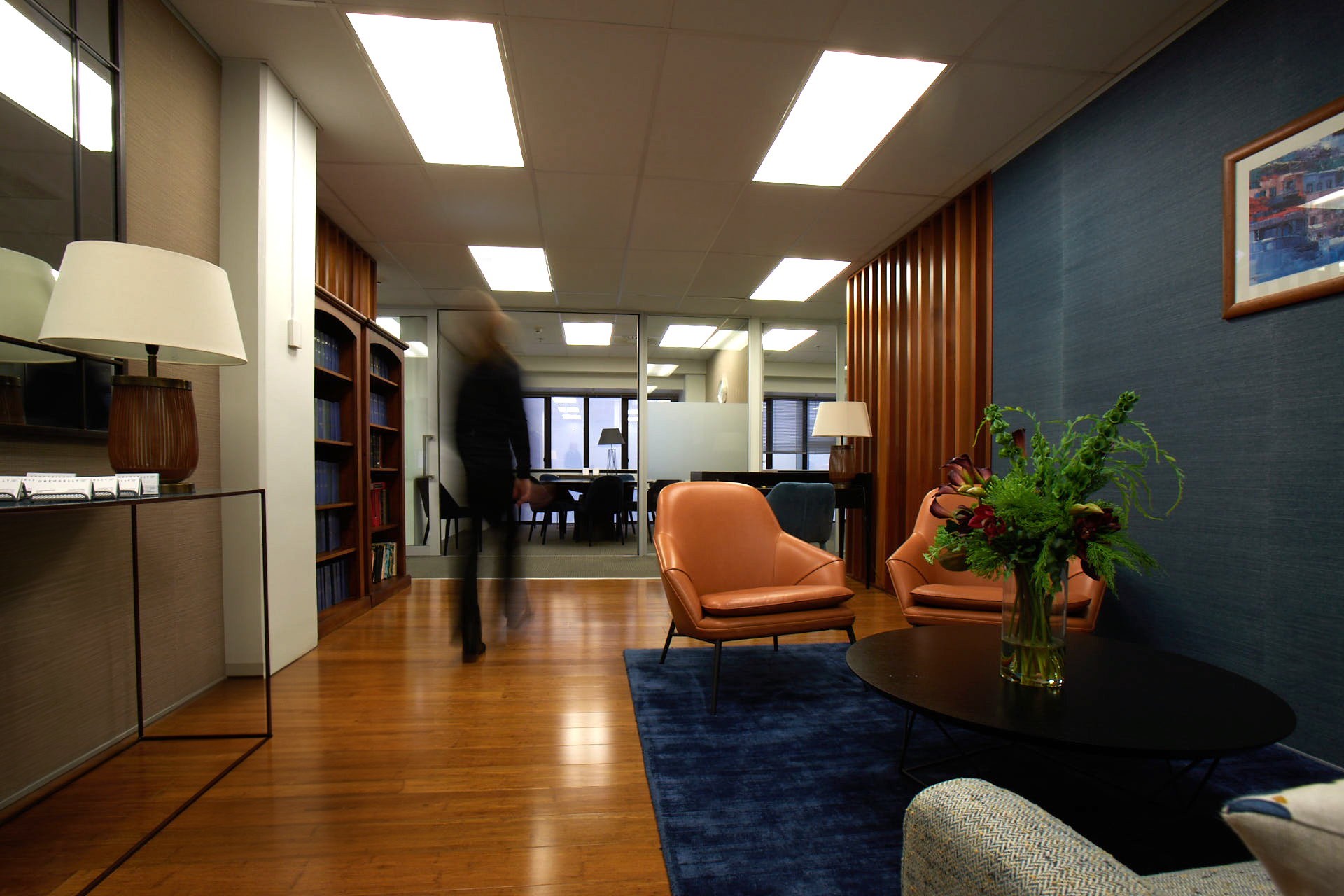 Greg Kelly Trust Law advises on establishing and administering trusts, works to solve difficult trust problems, and represents clients in relation to trust disputes.
We are experienced trust lawyers and advise on all aspects of creating, administering, varying and resettling trusts. We also regularly act in relation to trust litigation and trust disputes.
We act for settlors, trustees, protectors, beneficiaries, trust professionals, and charities.
We provide holistic advice on succession planning and whether a trust is the most effective solution for what our clients are trying to achieve. Where a trust is appropriate for our clients' strategic goals, we assist in preparing a bespoke solution.
Once a trust has been settled, we advise trustees on their obligations, the exercise of their powers, and in relation to the provision of information to beneficiaries.
We are frequently engaged to review trusts and advise whether they are still fit for purpose, particularly in light of the Trusts Act 2019. We assist with varying trust deeds or bringing trusts to an end where they are no longer required, and where appropriate, resettling onto modern trusts that are fit for purpose.
If trust documents are defective or unclear, or mistakes have been made in the course of administering a trust, we work with trustees to rectify the position.
We act for trustees and beneficiaries in relation to trust disputes of all kinds, usually under the Trusts Act 2019. This includes bringing or defending claims:
Seeking directions from the High Court about a proposed course of action;

Regarding the removal of trustees;

Challenging trustees' decisions;

Regarding the interpretation and validity of trust deeds and other documents;

Regarding the provision of trust information;

When trusts are challenged in the event of a relationship or marital breakdown; and

Relating to charitable trusts.
We also act on the separation of the settlors/trustees, undertaking variations or resettlements of trusts and assist trustees in respect of claims under the Property (Relationships) Act 1976 and s 182 of the Family Proceedings Act 1980.