Elder Law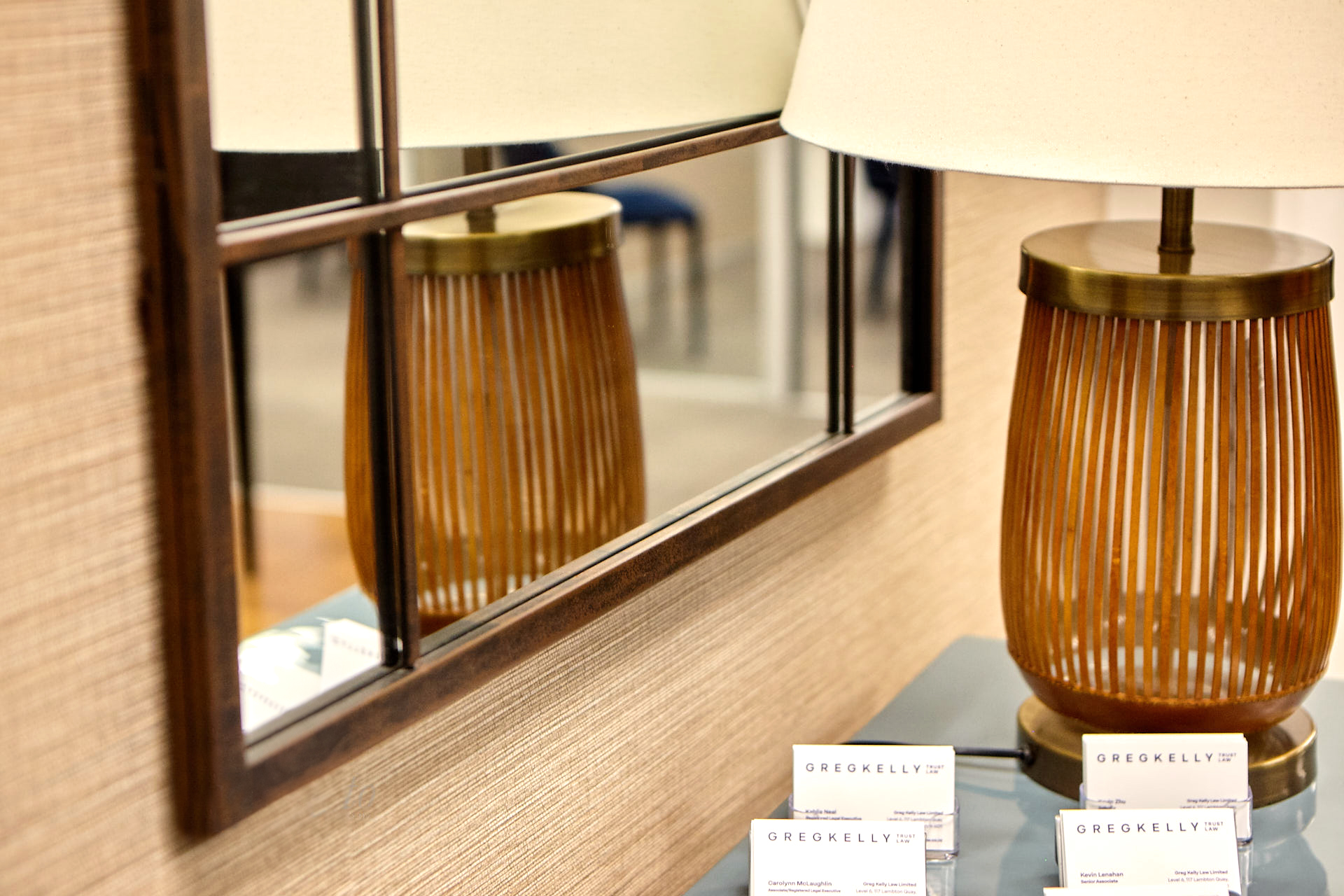 Greg Kelly Trust Law assists in planning for the future, as well as helping navigate the challenges which arise when family members are losing the ability to manage their own affairs.
We prepare and advise in relation to enduring powers of attorney and advance directives, which help you plan for how you would like your affairs managed if you lose capacity. This includes discussing who you would like to look after your care and welfare, who you would like to manage your property, and backup plans in the event your first choices are not available to take on that role for you.
We also provide advice when you or your loved ones are planning to move into a retirement unit or residential care, or making other arrangements for their future.
We can assist when your loved ones have lost capacity and do not have arrangements in place for the management of their affairs. This can include applying to the Family Court under the Protection of Personal and Property Rights Act 1988 to have a property manager or welfare guardian appointed.
We can also act for you if you have concerns about how someone's affairs are being managed on their behalf.