Expert advice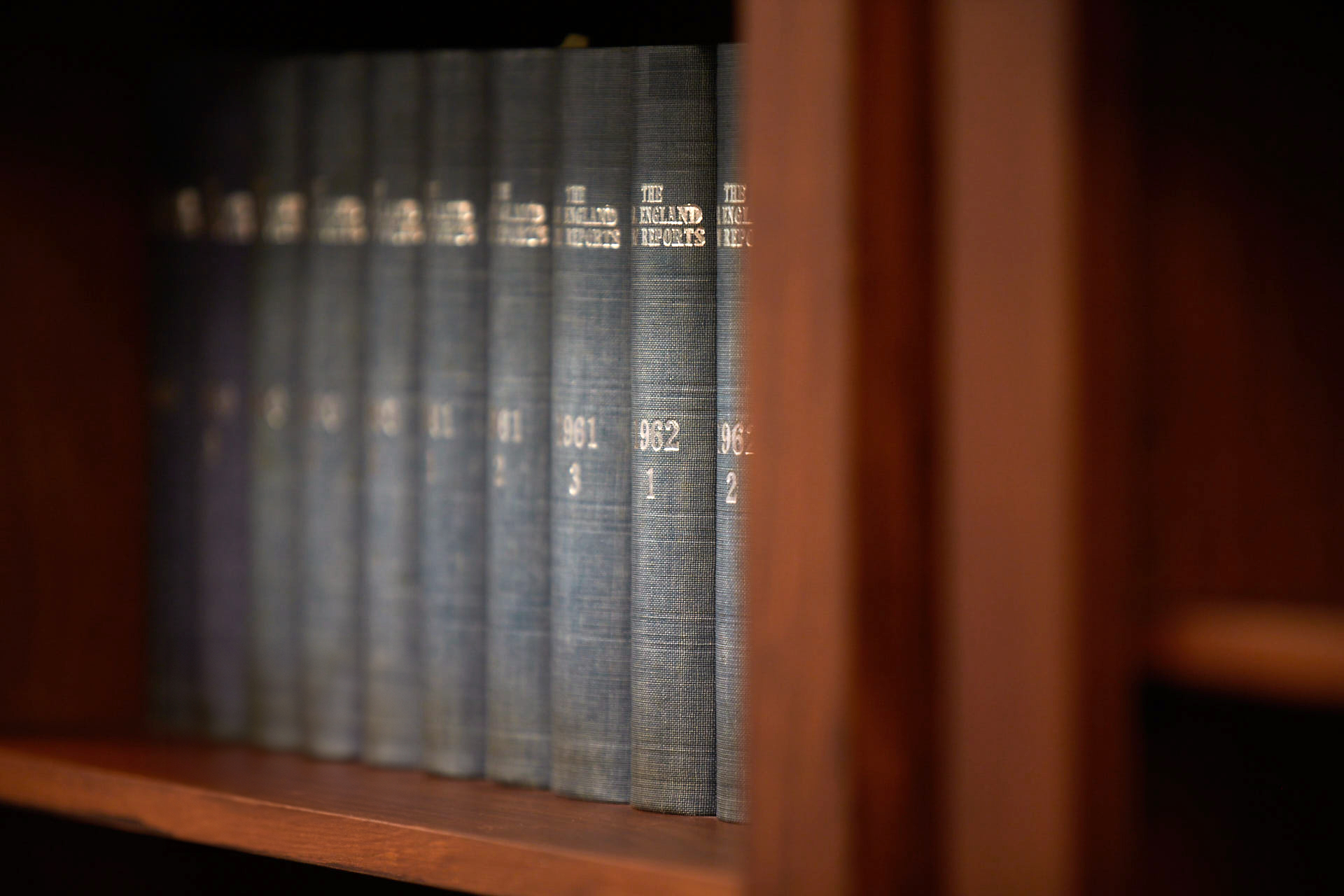 Greg Kelly Trust Law regularly provides advice to insurers, law firms, and professional clients seeking expert guidance.
We provide expert evidence in trust and estate disputes as to trust deed and will drafting, executor and trustee obligations, division of trust assets on separation, and estate and trust administration.
We provide expert opinions as to the interpretation of wills and trust deeds, the scope of trustee powers, whether a proposed course of action is available, the interface between trusts and the relationship property regime, and whether there are alternatives to achieve particular objectives.
We provide expert guidance to professional clients as to how to fulfil executor and trustee obligations, how to navigate difficult trust and estate disputes, and how to protect executors and trustees from claims.