Estates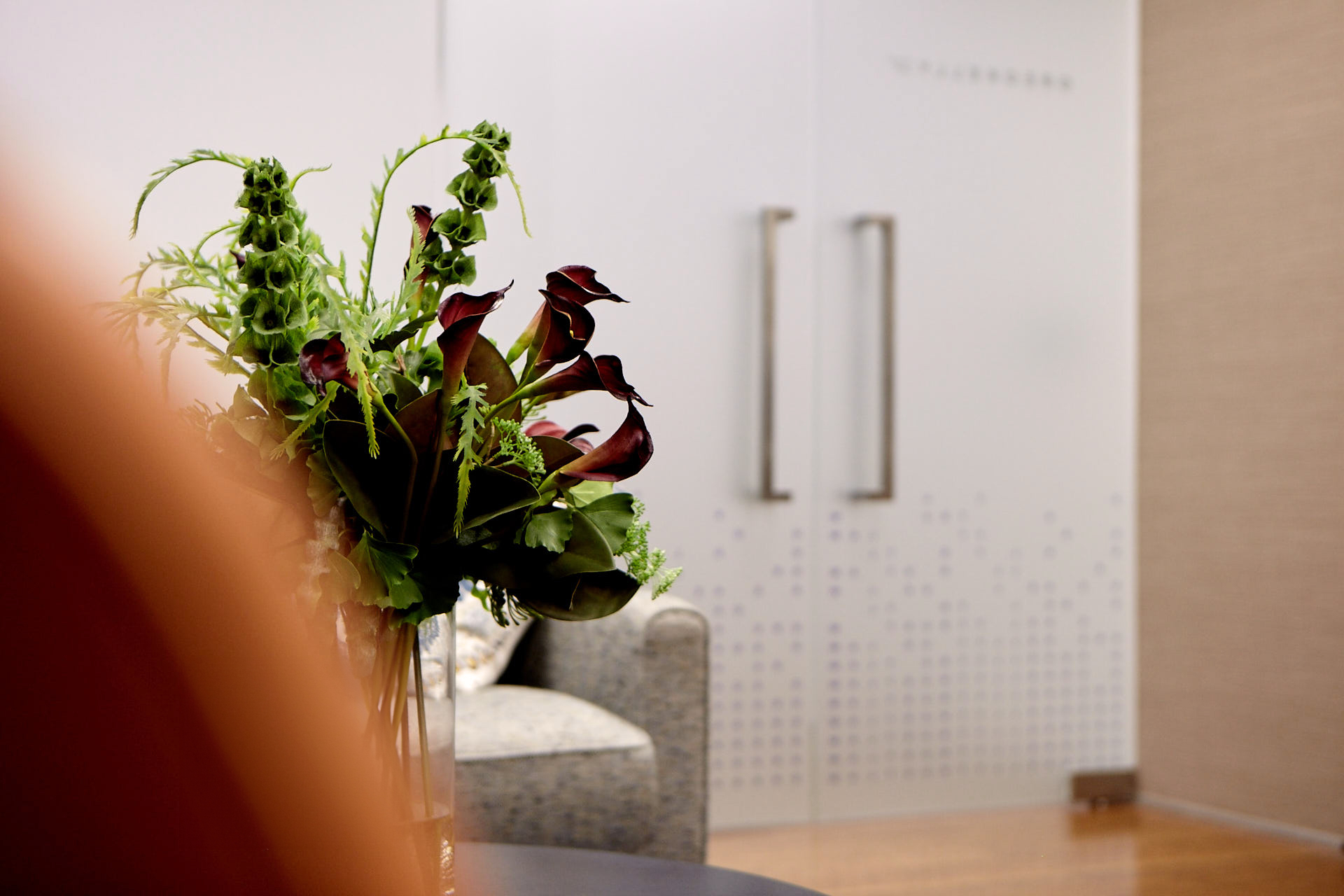 Greg Kelly Trust Law can assist you when preparing your wills and making your estate arrangements, obtaining probate for domestic and overseas clients, administering estates, and acting in estate disputes.
We assist in relation to all aspects of estate planning, including integrating wills, enduring powers of attorney, and trusts or relationship property agreements, as required.
When it comes to estate planning, we know how things can go wrong, which enables us to pre-empt those problems. This includes preparing wills which address the possibility of claims after death, and incorporating other structures as required to minimise this possibility.
When someone has died, a grant of probate or letters of administration will usually need to be obtained. We can assist with this process, as well as with resealing overseas grants of probate, obtaining substitute grants where an executor is unavailable or has passed away, and obtaining temporary grants so that estate assets can be preserved where the validity of a will is in question or there are other disputes pending.
We can assist with estate administration including identifying and realising New Zealand and overseas assets, arranging for the sale or transfer of estate properties, and distributing funds to beneficiaries.
We provide advice to law firms and to executors when questions arise as to whether a will was made when a person did not have testamentary capacity, and their obligations in relation to draft wills, or when the meaning of a will is not clear. We make applications to the High Court under the Wills Act 2007 to validate non-compliant wills, correct defective wills, and interpret wills where the meaning is uncertain.
We also act in relation to estate disputes of all kinds. This includes bringing or defending claims:
That a will was made as a result of undue influence, or when a will-maker did not have testamentary capacity;

Claims for further provision from an estate under the Family Protection Act 1955 and Law Reform (Testamentary Promises) Act 1949;

Regarding the division of relationship property after death; and

In relation to the recovery of estate assets which were gifted or transferred prior to death in questionable circumstances.